Ph
M

useum Lab - Photography Courses and Exhibitions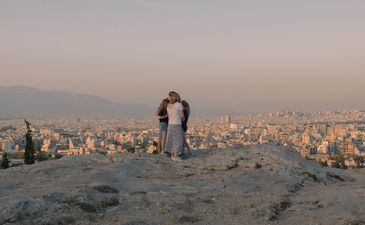 The Window Is Always Wide Open - Collective Show
Vernissage
14 December | PhMuseum Lab | Via Paolo Fabbri 10/2a, Bologna
About
The exhibition brings together the works of nine photographers who explore themes related to family, memory and trauma developed during Criticae 2022/23 - the PhMuseum Masterclass dedicated to documentary photography.
Learn more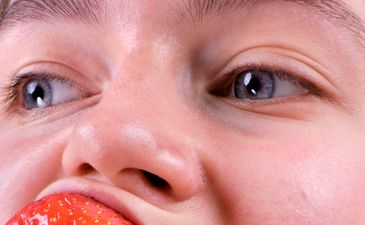 RAM_4.0 di Sara Bastai
Vernissage
18 May | PhMuseum Lab | Via Paolo Fabbri 10/2a, Bologna
Program
​​RAM_4.0 is a collaborative project between Sara Bastai and Artificial Intelligence (AI). An exchange between humans and machines exploring the notion of memory through the eyes of technology. The show is part of the PhMuseum Days 2023 main exhibition program
Learn more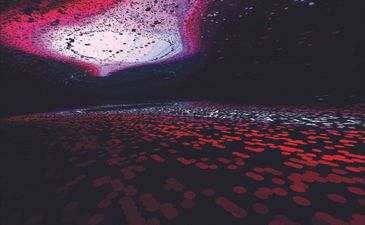 Presentation / Eki Magazine Issue 03 Light in Digital
When
Friday 17 March, 7 pm
Program
Eki's editorial team will present the third issue of their magazine exploring the creative possibilities related to the use of light.
Learn more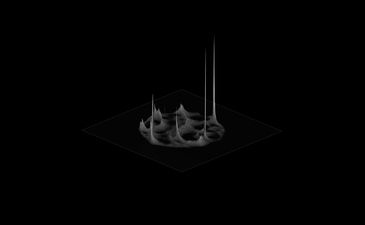 In Show / Augmented Rome by Priscilla Pallante
Opening
26 January | PhMuseum Lab | Via Paolo Fabbri 10/2a, Bologna
Program
Combining psychogeography and cymatic imaging techniques, Augmented Rome underlines the ambiguity of the artist's movement between the visible and invisible layers of her city. The project offers a complex portrait of a parallel vision and interpretation of the Eternal City, through sound resonances and materialisation of acoustic weight.
Learn more
PhMuseum Lab is a multifunctional space dedicated to contemporary photography located in Bologna, Italy. Its main objective is to support the spreading of visual culture and make it more accessible and inclusive. The Lab is a creative hub intended to host photographic exhibitions, talks, photobook presentations, workshops and much more.
We are also perpetuating our mission through teaching and disseminating photography and its language. Our program is comprised of photography courses, workshops and masterclasses both held online and offline. A meeting point that also includes a photo library and a photographic studio up for rent.
The PhMuseum Lab is the physical venue of phmuseum.com, the first online museum dedicated to photography born in 2012. Come visit us and join our free initiatives. See you soon!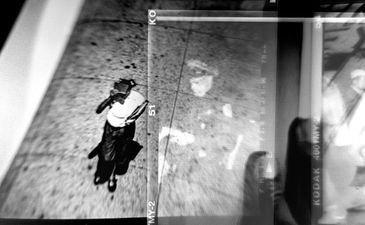 Photo Book Presentation / Photography Bound. Reimagining Photobooks and Self-publishing
Opening
Friday 3 February, 6 pm
Program
Antonio Cataldo and Adrià Julià will present their new collaborative publication, a sort of portable library, where they offer a curated discourse on photobooks and contemporary independent publishing.
Learn more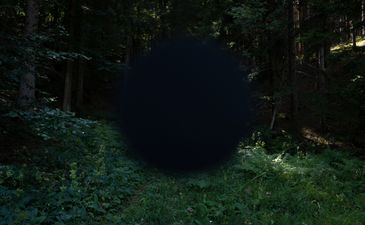 In Show / Unpredictable Certainty
Opening
24 November | PhMuseum Lab | Via Paolo Fabbri 10/2a, Bologna
Program
The works proposed in the exhibition by the artist Airo and the duo Marrese and Chiapparini are speculation that serves as premises for a reflection on the severe precision of fate. Each investigation is tied to the current questions about the ontological and epistemological nature of photography.
Learn more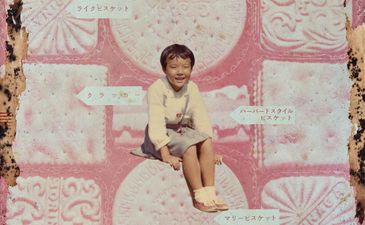 Solo Show / Fumiko by Sayuri Ichida
Opening
11 May | PhMuseum Lab | Via Paolo Fabbri 10/2a, Bologna
Program
Sayuri Ichida investigates the depths of her trauma to stimulate a contemporary debate on concepts such as destiny and memory. Juxtaposing her family archive with newly made images in response to it, Ichida creates a sophisticated narrative that offers a collective reflection on the difficult process of accepting death.
Learn more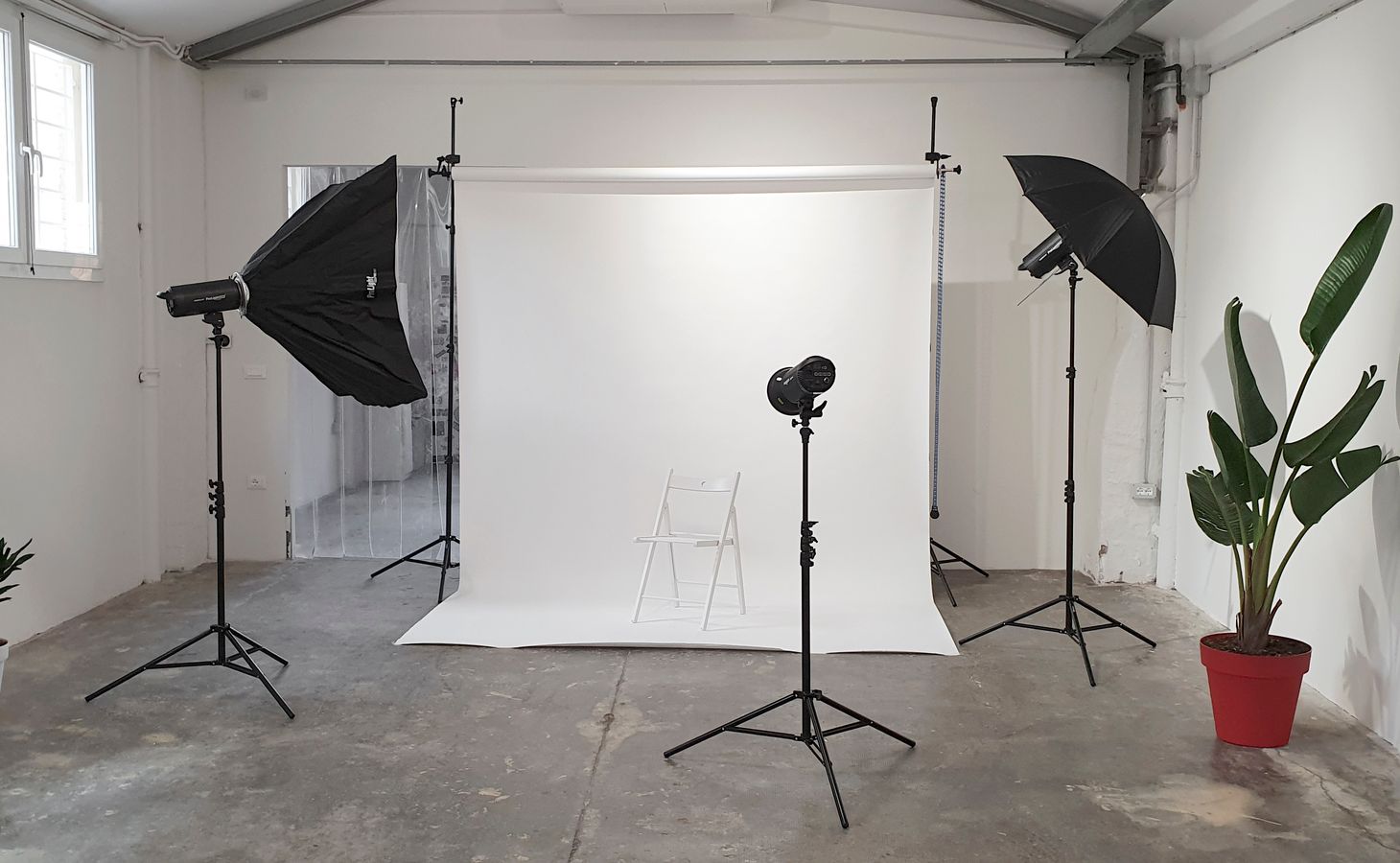 Photography Studio Hire
PhMuseum Lab Studio
The studio is one of the very few spaces in the central area of Bologna where you can rent a large and versatile environment.
Book now
Join our newsletter
Sign up to receive updates on openings, events and all the activities we run as PhMuseum, PhMuseum Days and PhMuseum Lab.
We care about your data, which will be treated carefully and according to GDPR regulations. You can manage your email preferences or unsubscribe anytime.